1 year ago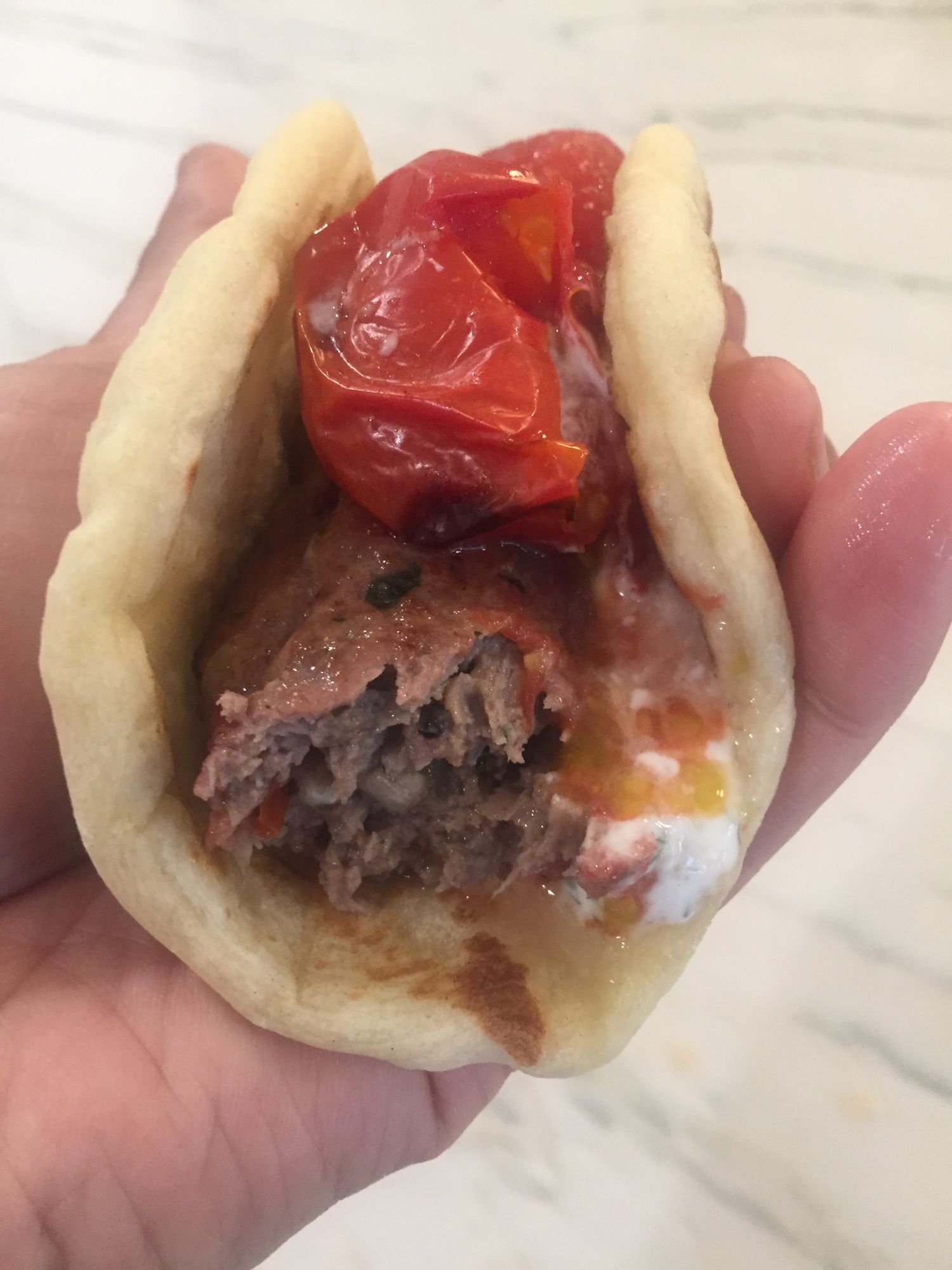 Used the Youtube recipe. Didn't see much yeast action after an hour and put it in oven at proof mode. Left it there for a few hours and it was pretty active. Baked on steel placed in gas grill.
Leaving it to steam a bit covered definitely helps, but not as moist as I thought it would be. Flavor was okay. Maybe let the yeast go too long?
Next time try sourdough starter.